Donations to Partner Communities
2000000
Latest news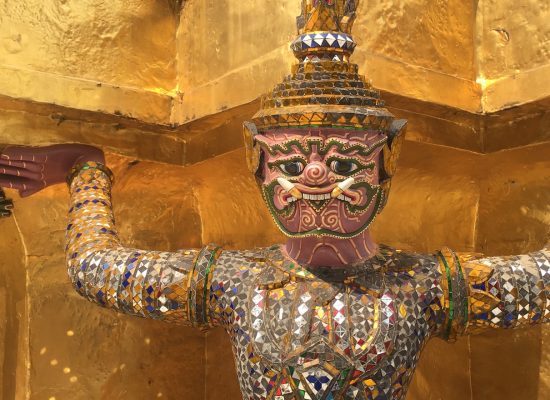 Travel is fatal to prejudice, bigotry, and narrow-mindedness – Mark Twain The world is a book and those who do not travel read only one page – St. Augustine A journey of a thousand miles must begin with a single step – Lao Tzu Not all those who wander are lost – J.R.R. Tolkien I […]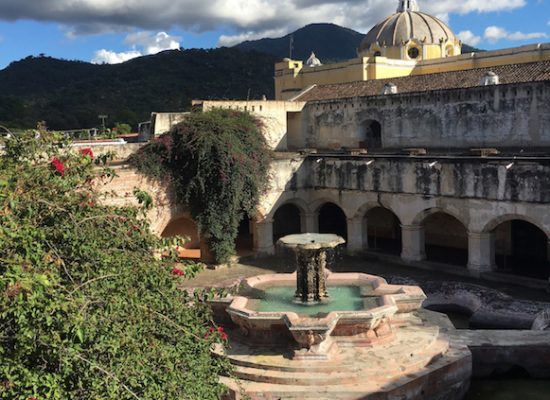 The places we choose to travel are a reflection of the adventure and inspiration we are looking for in the world. Forget about traditional vacation destinations and try one of these off-the-beaten path spots that are sure to feed your soul, re-energize your spirit, and strengthen your faith in humanity. Antigua, Guatemala – Cobblestone streets, […]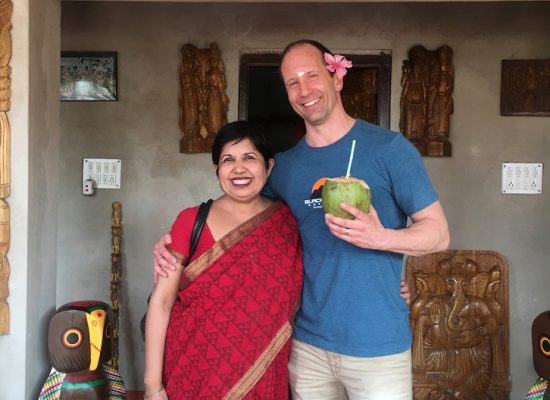 As traveling the world becomes more popular, it is becoming increasing more important to make sure that the impact we leave behind has a positive effect on the communities and destinations we visit. The next time you plan a trip abroad, think about the following guidelines to create an experience both enriching for the traveler […]
What our clients say
What attracted me most to TVE is the small group, non-tourist, experienced based tour. Ghana is next on my list of destinations with TVE. My favorite part of a TVE trip is supporting the local communities and exploring a new country off the beaten path.
Katie G
With TVE we spend a lot of time getting to know the people and their village. Also, we love the exposure for our children. We want them to understand that the world is huge and that doing something small on our part can make a big impact on others.
Marcy G
Experiencing the local culture, meeting the people and being able to help with the TVE projects are my favorite parts of TVE trips. I was most impacted by the Guatemala elderly food program and the pure joy that I witnessed when we delivered the food.
Lori P (6 trips with TVE)
I have been on 3 TVE trips, twice to Guatemala and once to Kenya. I was attracted to having an immediate impact on the communities you choose to help. Being immersed in the community and seeing your donations positively impacting the people is my favorite part of a TVE trip.
TC W.
My favorite parts of traveling with The Village Experience to Kenya and Egypt were that it was obvious that TVE had relationships with locals on the ground. I enjoyed the extension of TVE friendships and the opportunity to truly dive in culturally with the people of the areas travelled.
Amy C.
I've always wanted to go to Egypt but never felt safe going with just one or two people. I love how the trips are very well organized and planned according to interests of the country. It's nice to find a small travel group that is mostly women based that have the same interests as you. It was just a very stress free trip.
Kelly C.